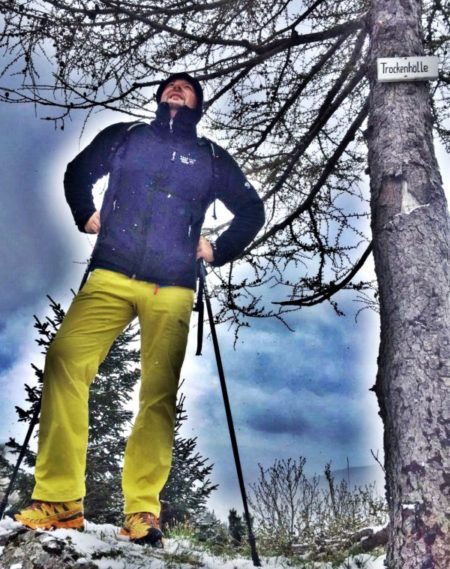 Hello and welcome to my website!
My name is Andreas Wallisch, I was born 1969 and live in  beautiful Styria, Austria, Europe.
Harvesting and collecting minerals is a pleasure of mine since childhood and I am still maintaining my hobby with love and affection. My favorite collection area are the Alps.
Mineralienkluft.at is aiming to provide selected specimen for collectors, traders and mineral lovers – for fair prices.
Have fun browsing!
Andreas
Hallo, ich möchte Euch herzlichst auf Mineralienkluft.at begrüßen!
Mein Name ist Andreas Wallisch, bin 1969 geboren und komme aus der schönen Steiermark.
Seit meiner Kindheit bin ich begeisteter Mineraliensammler, habe jedoch in meiner Jugendzeit eine "feierbedingte" Auszeit von 10 Jahren genommen! Aber wie es so ist, hat mich die Leidenschaft zu "meinen" Kristallen nicht losgelassen und so bin ich jetzt wieder seit Jahren mit Liebe und Leidenschaft mit meinem Hobby verbunden! Mein bevorzugtes Sammelgebiet liegt im Alpinbereich und hier sind es vor allem die Alpen, wo ich auch öfters zum "Stoansuachn" unterwegs bin!
Ziel von Mineralienkluft.at soll es sein ausgewählte Mineralien zu fairen Preisen für Sammler, Händler und Liebhaber anzubieten.
Ich wünsche Euch viel Spaß beim Stöbern!
Berg Heil,
Andreas